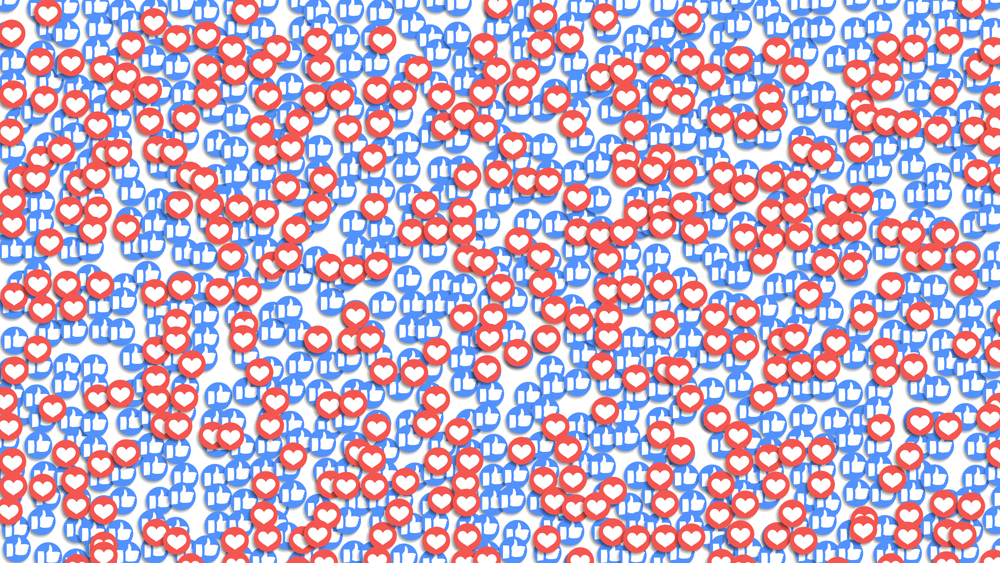 Getting the most from social media marketing
Posted on
28 November 2018
Practically everybody uses social media of some kind so if you're not talking to your audiences through social platforms such as Instagram, Twitter and Facebook then you're missing an opportunity. A clever social media campaign can be highly successful for your business as it gets people interested in your brand which can then help with driving enquiries and sales.
So what is social media marketing?
Put simply, social media marketing is all about content. It's about creating content and then sharing it on social media networks. This activity is a mix of posting text and images, videos and other content that will encourage your audience to engage with you.
Ideally though, instead of randomly just posting content you ought to devise a social strategy that outlines what you want to achieve through social media marketing, who your target audience is and identifying what social media platforms they use. It's also worth considering which of the social media platforms best fit your business, after all there's so many! As an example a travel business or consumer-facing business might benefit more from platforms that are very visual such as Instagram or Pinterest, whereas a business-to-business company might have better success with Twitter or LinkedIn.
How Mondo help you get the most from social media marketing
There are two key elements to successful social media marketing. The first is the creation of the social strategy which, in addition to answering some of the questions mentioned above, also creates a calendar of activity that you'll create content for. Then it is important to keep up with the implementation of the social strategy so that you are sharing good quality content regularly.
Mondo can help you with the initial social media marketing strategy and then ongoing support with writing, designing, creating and sharing interesting and engaging content in the form of articles, images, infographics and how-to guides.
We're sticklers for consistency so will police your brand image across all social media platforms making sure your identity and tone of voice remain on message. What's more Mondo can create great looking profiles for your business.
To talk to us about how we can help your business improve its social media presence call us on 02392 610001 or email us.