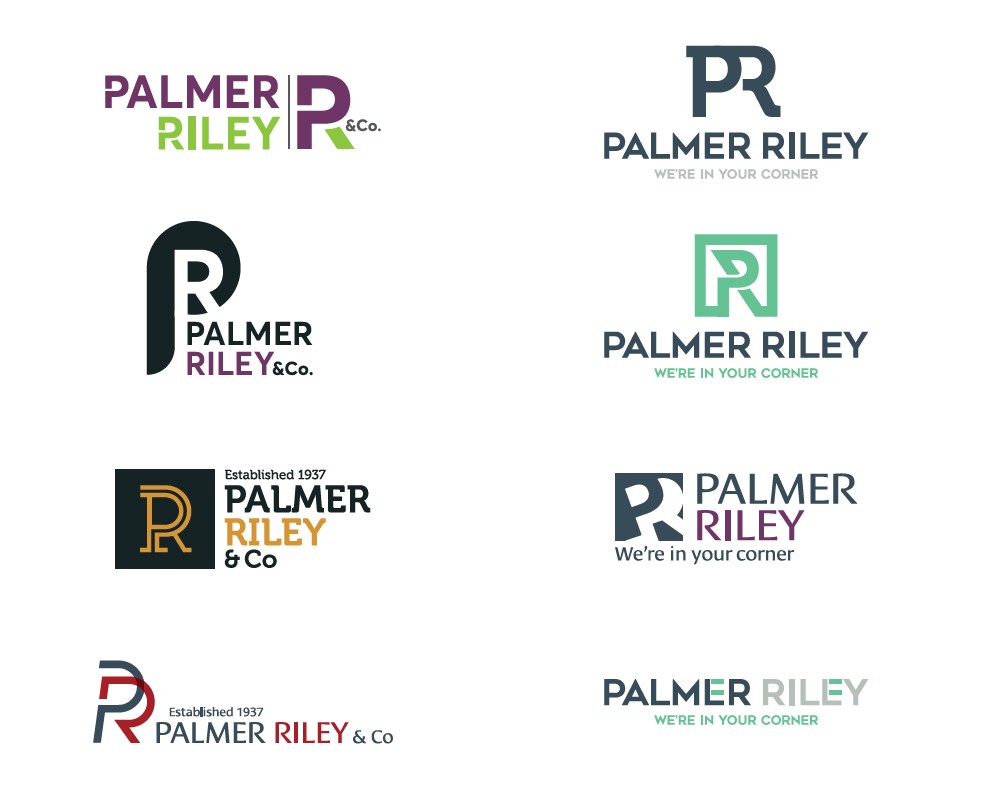 How to design a great logo
A logo is an image, text, shapes or a combination of all three that portray the name and purpose of a business.
Your logo design is important for a number of reasons. It helps you create a brand identity – a symbol through which people can better remember you and even distinguish you from your competitors.
By making a great first impression with your logo you can encourage an emotional connection with your target audience and even foster brand loyalty. A logo can and should be more than a symbol of identification. If designed well it also tells a company's story.
Things to think about when designing a logo
Think of your audience.
The best logos aren't the flashiest. The best logos are those that appeal to their target audience. To give you an example, we most likely wouldn't use bright and jazzy colours for a funerals business in the same way as we wouldn't use more conservative greys for a children's nursery business.
Make sure it's easy to read.
This is particularly true for logos that consist of text only but applies to every design style. If someone is struggling to decipher what your logo means the likelihood is that they're probably not going to stick around and try and find out more about your business. A logo must be easily understood from just a glance.
It should be unique.
Drawing inspiration from industry trends and other logos is always a good starting point, but it's important to keep in mind that the purpose of a logo is to differentiate your brand from the competition. Having something unique and memorable is what will remind customers why your brand is the one for them.
It should be scalable.
Linked to our comment above about being easy to read, your logo also should be easy to use across the many media channels and at many different sizes. With this is mind the best logos are versatile – ones that can easily be scaled to fit any branding need that you may have.
Logo design by Mondo Marketing
Logo design is one of our favourite things to do and we've been fortunate to be able to help a number of clients with their logo design projects. These projects have ranged from working with companies who already have a logo in place but are looking to update and/or rebrand right the way through to helping start-up businesses and organisations with their very first logo design, brand identity and guidelines.
Before even thinking about colours and typography the first thing we do is find out as much about our client as possible. We want to know what they do, what the personality of the business is and who their customers are.
We also ask clients a handful of questions that are designed to help us understand exactly what a client wants…or more importantly doesn't want!
From this our logo designers are able to start thinking about ideas and concepts. We tell clients that we will provide a minimum of three logo design ideas but more often than not we are able to present several logo design ideas…because if during our creative process we come up with more than three great ideas then we're going to share them with you!
Logo design for our client Palmer, Riley & Co.
One of our most recent logo design projects was for the accountancy practice Palmer, Riley & Co. who needed help updating their logo.
After completing the process described above we identified that they needed something that brought them up to date but also gave them a strong stand-out identity.
The opening image of this blog article is the initial ideas that we presented to Palmer, Riley & Co. Their feedback was just what we like to hear… "Oh my word! These are amazing! It has made me so excited for the future of how things will look."
At this initial stage there was one clear favourite and another outside contender that was liked, but just not in the colourways that we'd chosen. Following feedback on both ideas we developed them to the stage seen in the image below.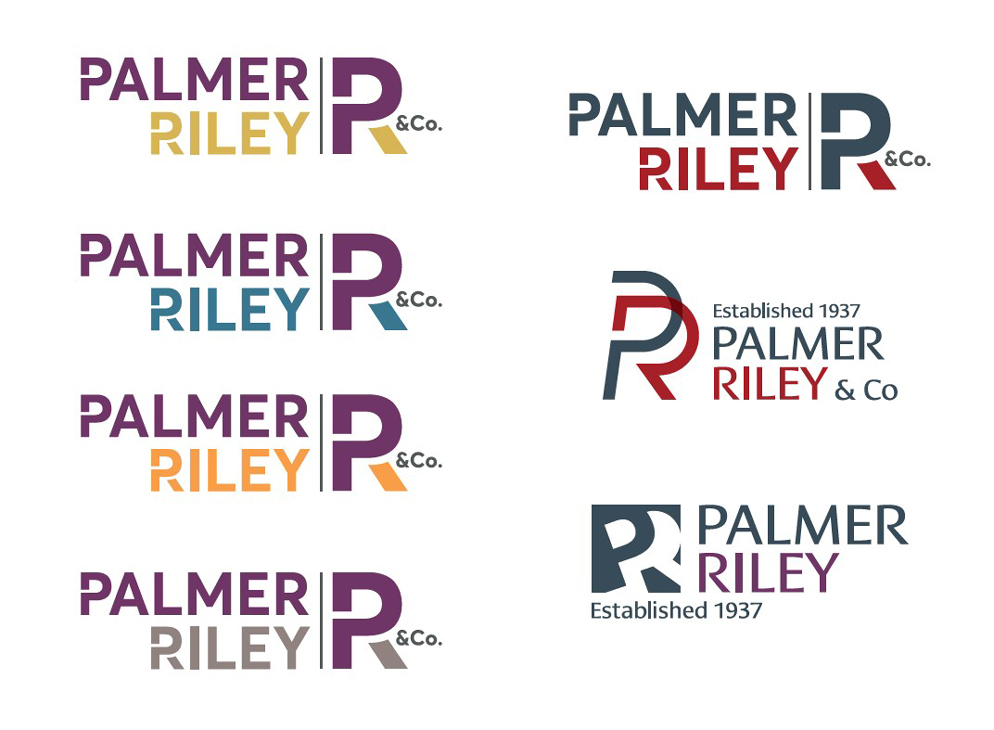 We have a winner! The team at Palmer, Riley & Co. chose the following logo design which we will also be using on the brand new website that we are building for them.
Whether you're a start-up business or organisation looking for your very first logo or an established company that needs guidance on a rebranding project then don't hesitate to get in touch to find out more about how Mondo can help you create a logo to be proud of.