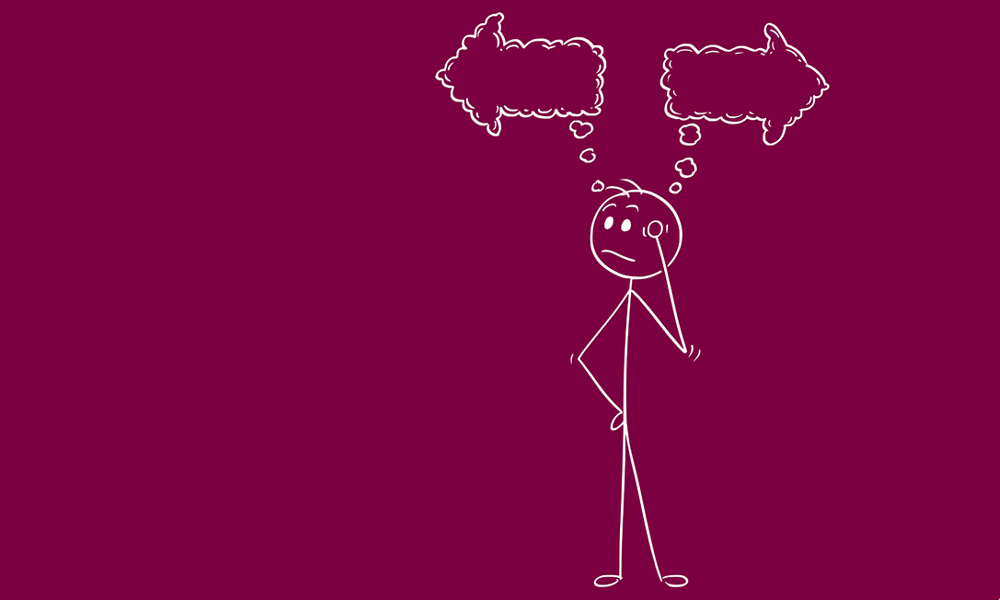 The one where we ask if you need a marketing agency at all!
We're well aware that there are a number of marketing people and companies out there, all trying to grab your attention by promising you that they'll drive customers your way or guarantee to sit you at the top of Google. Well I don't like to be the bearer of bad news… but they're talking nonsense!
Good marketing takes time, consistency and plenty of hard work. Success doesn't happen overnight as unfortunately there's no one-size-fits-all plan that will work for every business or organisation.
So with so many options out there (some of which might be bad options!) how do you go about choosing the right person to help you achieve your marketing goals? How do you know who to trust? What should you be looking out for when searching for marketing help? Heck, should you even be looking for a marketing agency at all….
What marketing services do you need?
Be wary of a marketing agency pushing you down a particular route because that's all they offer. A website design agency might tell you that your website needs rebuilding….as that is all they can offer. An advertising agency might tell you that a print advertising campaign is vital…as that is all they can offer. You get the gist! A true marketing professional will take time to understand your business and ask you what your objectives and goals are. Only then can they start to identify which of the many marketing services that are available will provide the best chance of achieving them.
How can you judge a marketing agency's skills?
It might sound daft…but why not just ask them? Don't just take their word for it that they're some clever-clogs marketing guru. Ask to see some of their work or for details of similar projects that they have undertaken for people. If they're anything like us at Mondo they'll want to shout about their portfolio of success stories! Why not also ask if they have any testimonials from other happy customers that they have helped?
Do you even need a marketing agency at all?
Quick-fire round…answer yes or no to these three questions:
Are you seeing true growth from your current marketing strategy?
Are you good at marketing yourself or your business? (Be honest!)
Do you have the budget to work with an external marketing partner?
If you answered no to the first two questions then you should definitely think about getting some help with marketing your business as otherwise you are wasting your time and/or money without really progressing at all. Marketing people generally are lively, enthusiastic and friendly people so certainly aren't anything to be scared of!
If you answered no to the last question don't rule out seeking external marketing help just yet. Not all marketing agencies charge the earth with many, including ourselves, adept at creating strategies that can work for smaller budgets too.
As we said at the top, every business and organisation has different marketing objectives and then different marketing budgets available to try and achieve them. Therefore the key is to understand the business behind the objectives and then devise a plan to meet them…or better still exceed them. If you'd like to find out more about how Mondo could help you exceed yours then please get in touch.