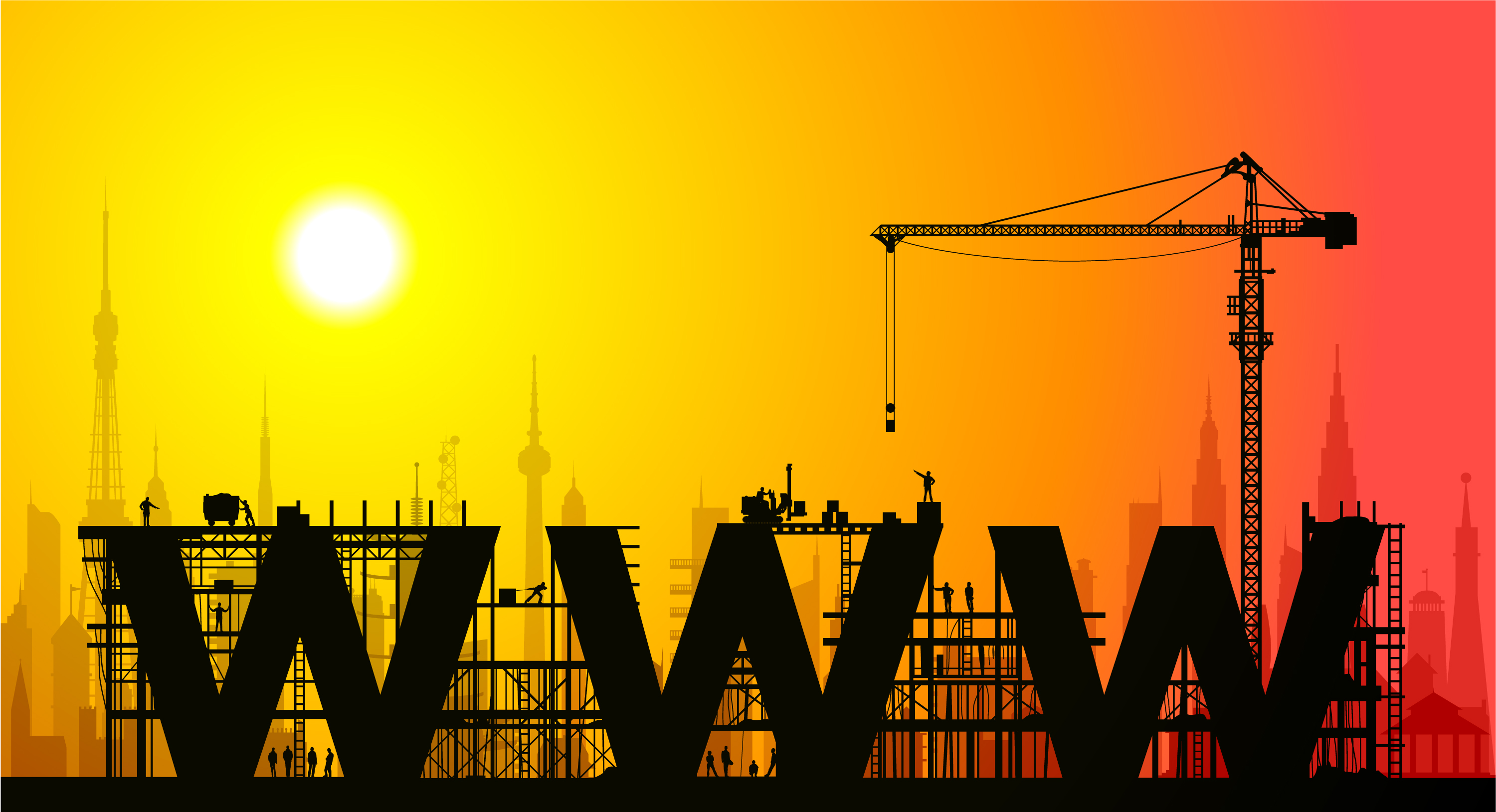 Using WordPress themes – the (Word) pressing facts
May 2023 will be the 20 year anniversary of the initial release of WordPress. Today, the open source content management system is very different to the basic blog tool that it started out as and it is used by many developers and marketing agencies as the platform for building websites.
Our very own Mondo developers, despite being naturals at writing their own code, are big fans of WordPress and use it as the starting point for nearly all of our website projects. This is down to a few reasons – as you'll find out if you read on!
WordPress themes vs custom website design
There are two main ways that you can build a website using WordPress as your platform. These are either by developing a completely bespoke WordPress site or instead, using an off the shelf theme that has already been developed by others.
A WordPress theme is basically a pre-built option so tends to be considered if speed, a limited budget or both are important factors. Sometimes only basic technical knowledge is needed to install and then modify the theme into your own site but even if you need a bit of help with the technical stuff then a theme will help with a shorter build time as the design, functionality and structure are already in place within the theme.
However, unless a client specifically tells us that they want to use a theme we try to avoid them where possible. This decision does come from experience! Yes we have successfully built some great looking WordPress websites using a theme but we have found that building this way does come with some issues.
The problem(s) with WordPress themes
The biggest problem we've experienced with using a WordPress theme is the lack of flexibility. Most websites need more functionality and scalability options than a WordPress theme can provide. WordPress themes are limited so as your website grows or evolves adapting the website to do exactly what is wanted can suddenly become tricky…or worse impossible.
Again, thinking ahead into the future, it's important to think about the technical support on offer – not just for the initial build process but for the lifetime of the website. You should receive some support from the WordPress theme developer when you purchase it and most offer optional extended support, but where things can come unstuck is that you don't have control over the developer's time – so if you need urgent support there is no guarantee of getting it.
What's more worrying is if the WordPress theme developer decides to stop offering support or even stop updating your theme. Out of date themes will unfortunately have out of date code but worse will be at higher risk of security threats.
Your WordPress theme might offer beautiful designs and easy to use functionality but there is a hidden performance disadvantage which can end up harming your ranking in the search engine results due to bloated code having a negative effect on your page loading speed.
Why is this? Well a theme will generally use multiple scripts to achieve the huge number of customisation options that are on offer to create your site. Although you will only choose one of these options the unused scripts are still loaded which is what slows everything down and upsets the ranking algorithms.
WordPress website builds from Mondo
Although building a completely bespoke WordPress website will cost more than creating something from an off the shelf WordPress theme, in the longer term we strongly believe that it is well worth the investment.
Our custom built WordPress sites will provide complete flexibility to both grow and move forward with the ever-changing digital trends. Whether it's design or functionality, you can continuingly tailor the website as it grows whilst maintaining the very best user experience for your website visitors. Being able to scale your website as needed is key for longevity.
By creating our WordPress websites from scratch we're able to build them with search engines in mind as well as the website visitor. All of our websites implement SEO best practice and as they are developed using only the necessary code will be fast. Faster performance equals better rankings!
Can Mondo help with your WordPress website?
Whether you're looking for someone to help you with a brand new website or are seeking help to improve on a current one, Mondo are an experienced team who combine creative thinking, cutting-edge design and technological know-how to deliver engaging and search engine friendly websites.
Creating an enjoyable online experience is much more than simply the technical building of a website. Before any code has been written, before any scripts have been produced, it is important to consider the user journey.
Mondo will help plan this user journey, identifying the information and navigation structure required to best convey it, in addition to any special functionality such as a facility for data capture and social media sign-ups to broaden potential visitor contact. Any Mondo website build is a team project – the strategists, the designers, the coders.
If you'd like to talk to us about your WordPress website project please get in touch.