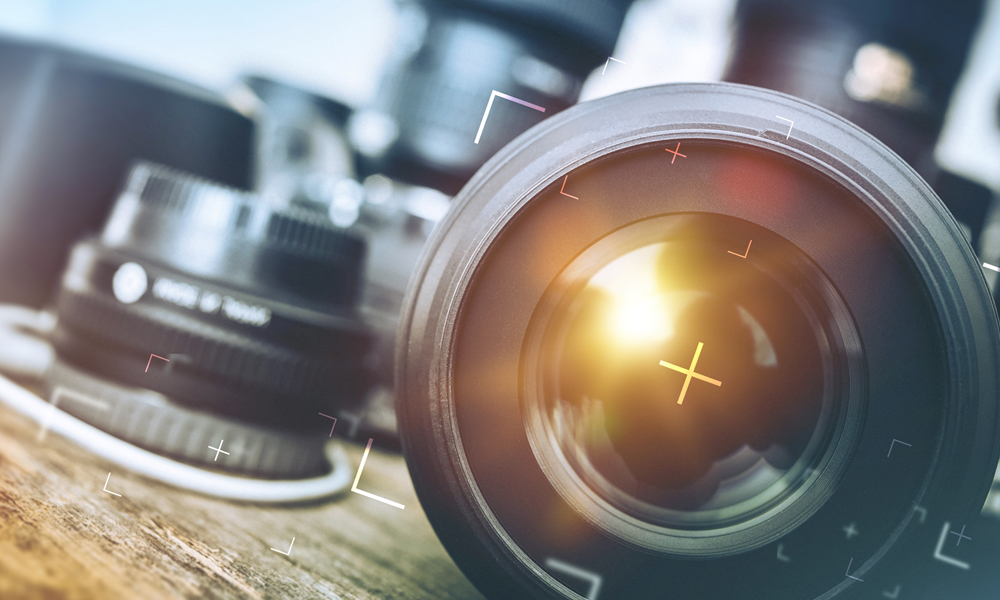 Why pro snaps get more clicks…and other reasons it pays to commission professional photography
Posted on
2 December 2020
It may be a boring cliché that a picture paints a thousand words but it gets more exciting for marketers when you consider that the right picture can increase dramatically the number of clicks for a digital campaign or heighten impact and recall when seen in traditional media.
Beyond enhancing individual campaign effectiveness through stunning visuals, professional photography offers a host of additional benefits to marketers – but more of that later.
First, let's focus on why image is everything in marketing. Every visual representation of your business, products and services creates your brand – the very essence that dictates how potential customers feel about buying from you or working with you.
Yes, there's a seemingly limitless supply of stock images available through photo libraries but how often have you ended up settling for something that is fine but not quite what you had in mind? Or maybe you've got the office's keen amateur photographer to shoot products for your catalogue only to find they need hours of expensive retouching and still don't quite shout quality in the way you'd like to reflect on your products?
So, professional photography gives you ultimate control over brand perception. And it doesn't have to be all about expensive sets and costly models. Take a look at these images we commissioned as part of a recent digital advertising campaign for our client WowNow Hire.
As a plant and equipment hire provider for the construction industry, WowNow gave a brief  to communicate the real and honest service provided by its knowledgeable, yet approachable, staff.
We undertook the photography and worked to organise a staff photoshoot at the client's location. The effortless looking results seen below belie the careful planning and setup that went into the shoot, achieving results that matched perfectly with the brief and artwork requirements to create the final on-brand results.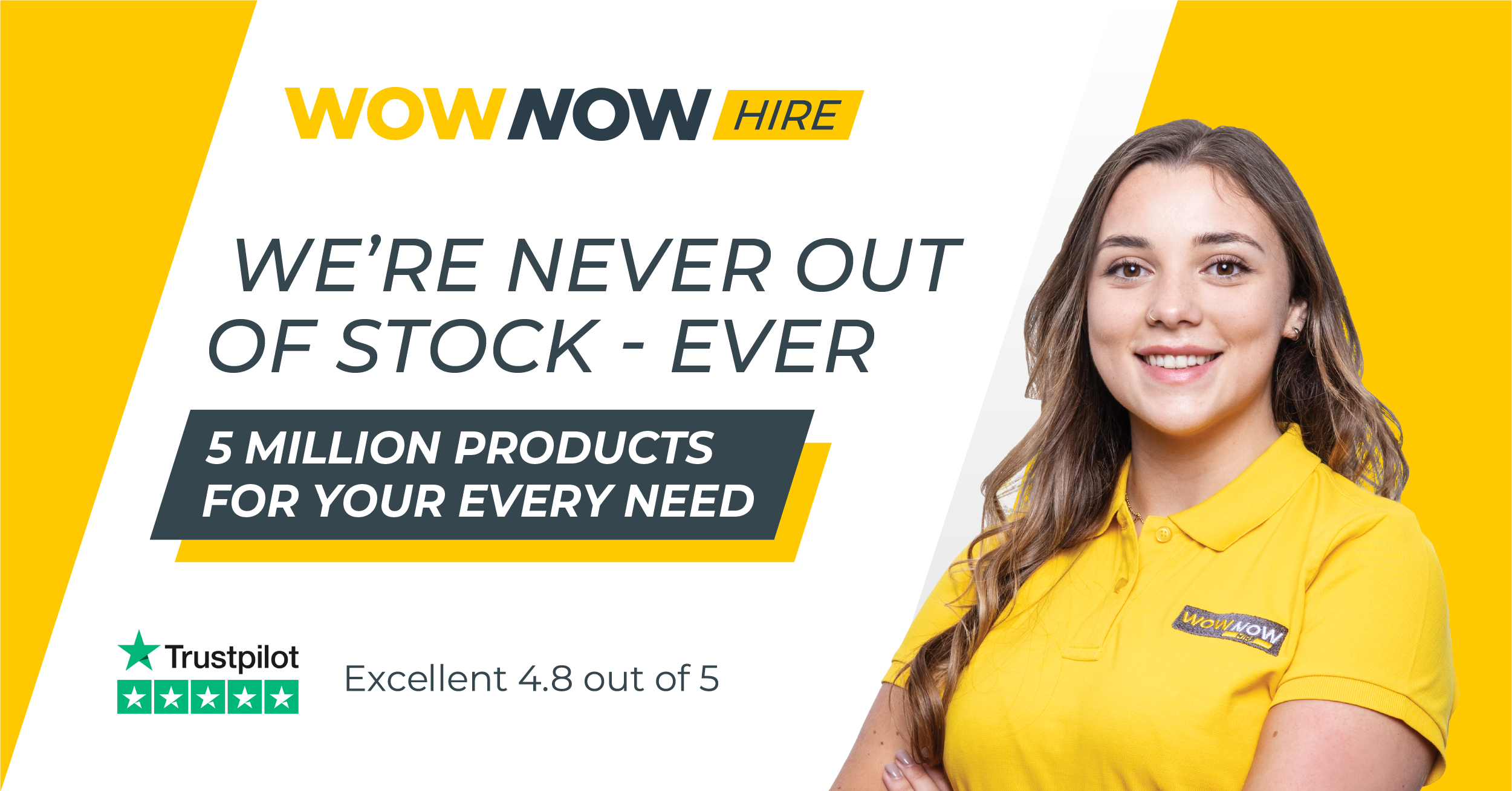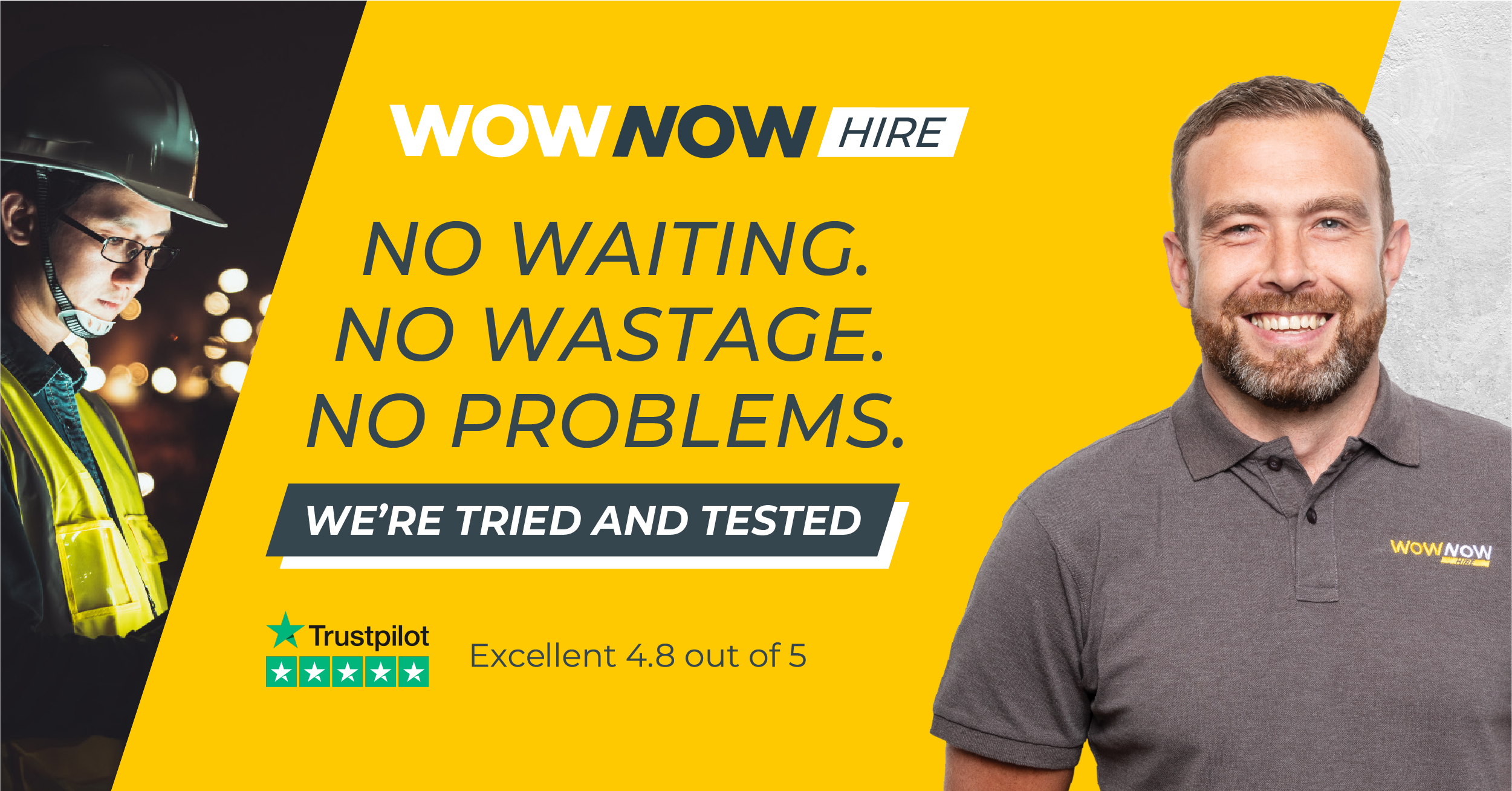 The bottom line is that professional photographers have the skills, expertise and high-end equipment it takes to produce images which show your people you care about quality and standards. They also know how to work as part of the process in creating your marketing resources, working with marketing agencies like us at Mondo to achieve the end result within the project brief, timescales and budget.
Now you're in the picture on that, it just leaves those additional benefits to marketers that we mentioned earlier.
Professional photography puts you in ultimate control – not only are you paying for the exact end results you want but they are yours to keep and use again and again so long as you agree this within the price.
Professional photography is versatile – the images are most likely to be shot in a quality which can take you from digital ads and social media to the side of a bus or a huge billboard on the side of a building.
Professional photography saves time – no need to spend hours trawling through dozens of photo libraries trying to find something that only comes close to what you want.
Professional photography removes rights issues and costs – none of the hassle and costs associated with calculating campaign reach and audience, then negotiating costs with the photo library.
We hope this article has helped show how using professionals could help make your photography projects a snap.
If you'd like to find out more about how Mondo can help achieve great bespoke images or work with existing ones to create eye-catching campaigns, we'd love to hear from you.