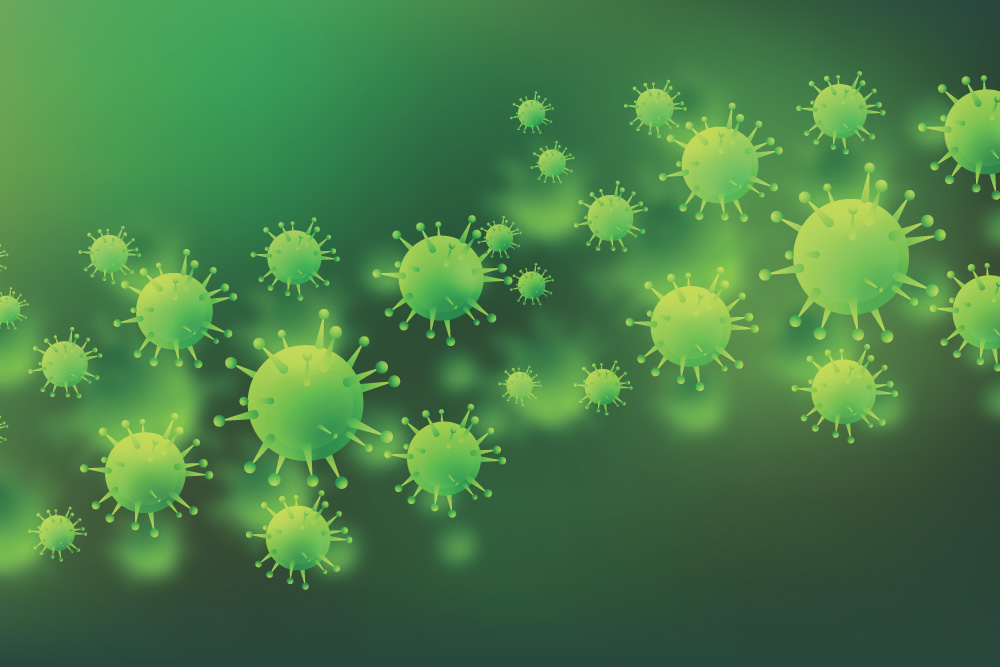 Working our way through the Coronavirus
In addition to the dangers to health, the Coronavirus is also presenting real dangers to businesses of all sizes. It is clear that many businesses and organisations won't be able to survive if their trade stops for as long as some experts are predicting.
We are heartened however to see that some of those that we work with and/or follow are already coming up with creative and flexible solutions to try and keep some custom flowing. Just this morning we've seen a pub introduce a takeaway menu and a car showroom start offering a home viewing service.
It got us thinking. How can we help? As marketing people ideas are our thing and we're pretty good at brainstorming and suggesting alternative ways to do things in order to generate awareness and footfall. Drop us a line if you'd like some input.