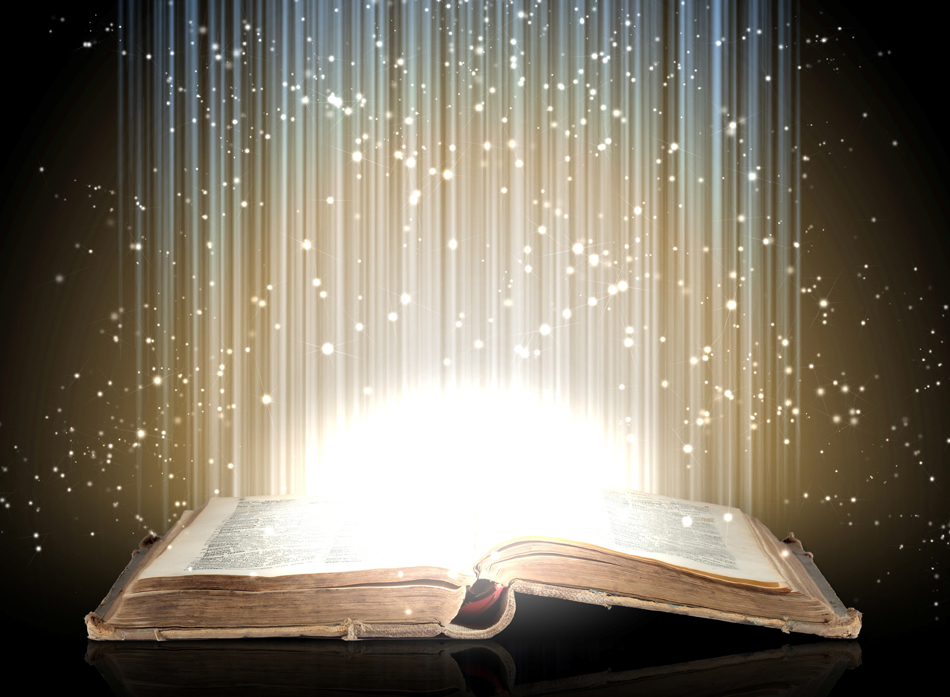 Bringing your printed publications to life!
Posted on
10 November 2017
So, you've invested time and money to produce eye-catching leaflets, brochures or maybe a catalogue but visitors to your website can't see them!
For your customers, viewing them online somehow could be the next best thing to leafing through a printed document, not to mention the benefits your company could achieve from extending the use and value or printed materials.
Here at Mondo we can make that happen for you with our great way of showcasing your printed marketing materials online in the form of an interactive page-turning publication.
These page-flip brochures can be created from a PDF document and there is no limit to the number of pages. What's more the publications can be indexed by search engines as the text is kept as plain vector text rather than being converted into images.
While viewing a page-flip document the user can zoom in and out of areas on the page, print out copies or download a copy of the original PDF locally. In addition to flipping page by page the user can also navigate around the document using page thumbnails.
Page-flips can be viewed on PCs and Macs. They can also be viewed on mobile devices and across both Apple's iOS and Android operating systems. Don't take our word for it – why not take a look at the page-flip we've produced for our travel client Sealand Villas? Their 104 page holiday brochure looks flipping great in action!
We can host your publications on our speedy servers or alternatively we can help you set them up on your own website. We have even created them as a standalone package on CD or memory stick.
If you'd like to find out more about our page flip brochures get in touch today!