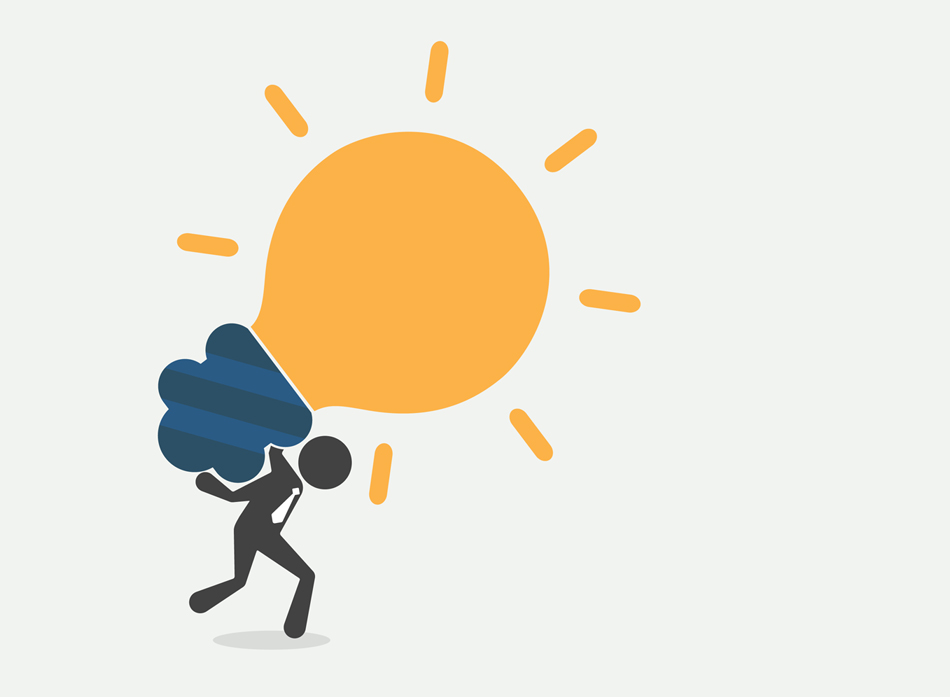 What we call piggyback marketing!
Posted on
5 February 2018
You can have all of the marketing plans and schedules in the world but sometimes unplanned opportunities appear that can be taken advantage of. We'll maybe spot something happening in the news or become aware of a new trend that we can use to our advantage to gain valuable exposure for our Mondo clients.
The key with these opportunities is jumping on the back of them quickly, with an interesting and reactive response and in a way that will benefit our clients.
An example of this is last week's activity for Mondo client Nicols. We became aware that a new TV series on Channel 5 was to air about a group of five celebrities taking to the rivers of France on a canal boat. Nicols offer holidays on the same rivers that the celebrities were going to be travelling on so we started to think of how we could exploit the interest in this programme.
We knew that viewers would be interested in finding out more about the programme so wrote an article for the Nicols website which was heavily SEO focused around the programme name. Within a couple of hours this page was receiving page one rankings with Google and over the weekend received more than 4000 visits (compared to just 800 for the same weekend in 2017).
To reinforce this we also added a new Google Adwords campaign focused purely on using the programme title as a keyword. The accompanying advert was written to encourage people to follow in the celebrities' footsteps (or should that be wake?!). This campaign saw a healthy 10.58% click through rate which is well above the industry average and drove additional traffic to the Nicols website.
You can't really plan for this type of opportunity. What you need is a marketing partner that both knows your business and is savvy enough to spot and then piggyback on an opportunity as it arises.